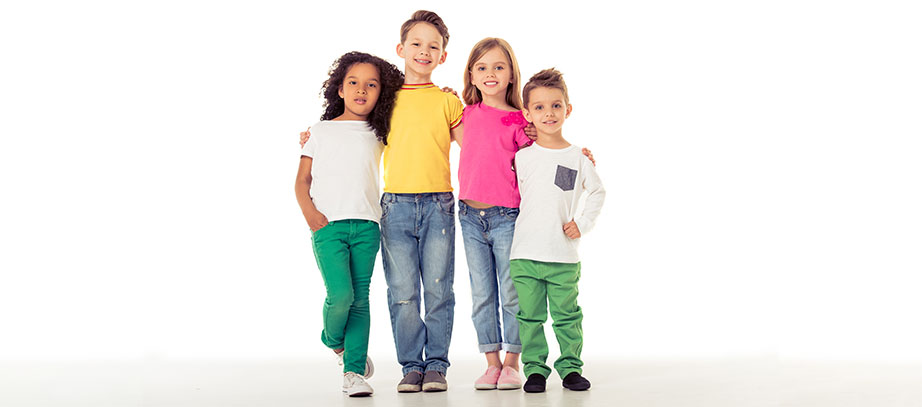 If you would like to learn more about what you can do to help your child improve reading ability and perform to full potential with all language-based learning, we can help. Our one-of-a-kind, medically-based, scientifically-proven method of dyslexia treatment has robust and lifelong results. This means significant changes that will give your child the tools needed to learn better in every environment. Contact us today to request your FREE one-hour consultation.
Contact Us
Wellington-Alexander Center
9821 E Bell Rd Ste 100A
Scottsdale, AZ 85260
480-439-0099

New Clients
There is no need to let dyslexia or any other language-based learning disability get in the way of achieving full potential. We can provide the treatment necessary to enrich your life with long-term solutions.
---