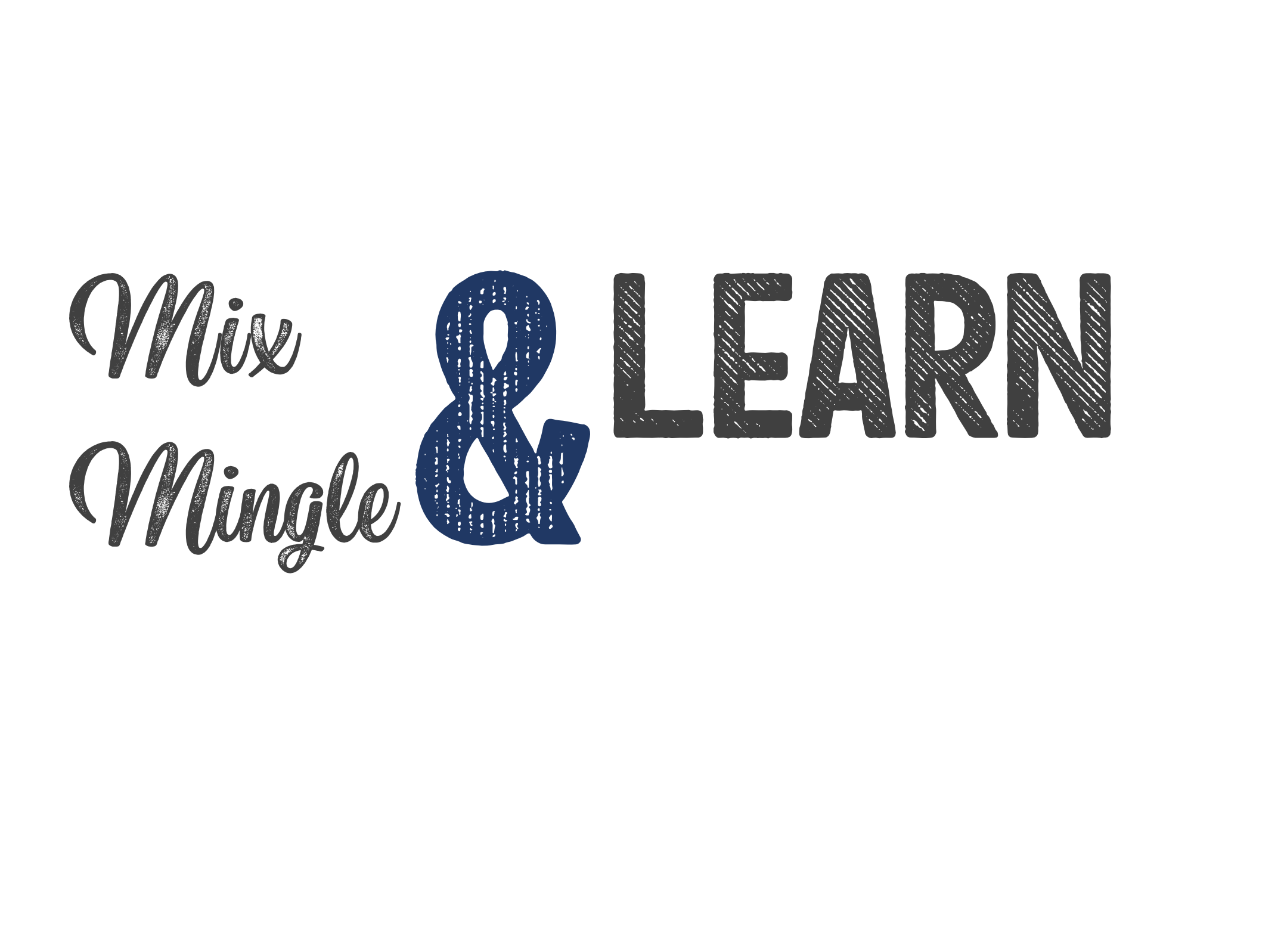 We are proud to announce that this year (2018) Wellington-Alexander Center is celebrating 15 wonderful and remarkable years helping children with dyslexia and other language-based learning disabilities. We want to express our sincere gratitude to every family, school representative and professional in the dyslexia community for referring kids with language-based learning needs to us for help.  It fills our hearts to know that families have entrusted their children to our care and have come away from the experience with such awe and appreciation that they are consistently compelled to send other families our way.
Thanks to referrals and the success stories all of you have shared, we have continued to serve many families not only throughout the Phoenix Metropolitan Area, but from across the United States as well as from other countries. Families whose child(ren) we have previously treated, and professionals who have seen the amazing results of our program first hand, have helped us to work with over 1000 families affected by dyslexia and other language-based learning disabilities. Every word-of-mouth referral validates our program's successful outcomes and provides us with additional opportunities to help as many children and families as possible. We are so humbled and grateful for your continued support!
Wellington-Alexander Center of Scottsdale, Arizona, was founded by Ann Alexander, MD, a neurodevelopmental pediatrician. The center opened its doors in June of 2003, but its establishment was preceded by more than 25 years of research, knowledge, experience, and success achieved at
Dr. Alexander's Morris Center in Gainesville, Florida. The Morris Center was awarded federal research grants by the National Institute of Child Health and Human Development (NICHD) to scientifically assess the efficacy of the language interventions for children with dyslexia, both for the short-term and the long-term.
In an effort to encourage parent and community support, and help to promote a better understanding of dyslexia and other language-based learning disabilities, we are hosting a special open house event at
Wellington-Alexander Center on Thursday, April 26, from 5:00p – 7:00p. This event will include an interactive "Fuzzy Phonemes" Dyslexia Simulation, presentations with research data and information about dyslexia and the success of our intervention program, opportunities to meet other parents and professionals in the dyslexia community, and a quick tour of our facility. We will be serving light snacks and beverages.
We cordially invite you to join us to connect, learn and empower.
Invited attendees include:
Child Psychiatrists and Child Psychologists

Speech and Language Therapists

Pediatricians, Neurologists and Other Physicians

School Representatives (Administrators and Educators)

Educational Advocates

State Government Representatives

Representatives of Dyslexia Organizations (AZ IDA / Decoding Dyslexia)

Prior Wellington-Alexander Center Families

Potential Wellington-Alexander Center Families
Click on the link to see the full invitation:
Please feel free to share this invitation with anyone and everyone you feel might benefit from the event.  RSVP by Monday, April 23 to join us.
We are honored to follow the vision of Fred J. Wellington, Dr. Ann Alexander's dyslexic father.  His wish was that more children could get the treatment they needed for dyslexia, and that the community could have resources to identify and support young children before full-blown struggles ensued.
From the bottom of our hearts, we thank you for helping us to carry that noble dream into the future.